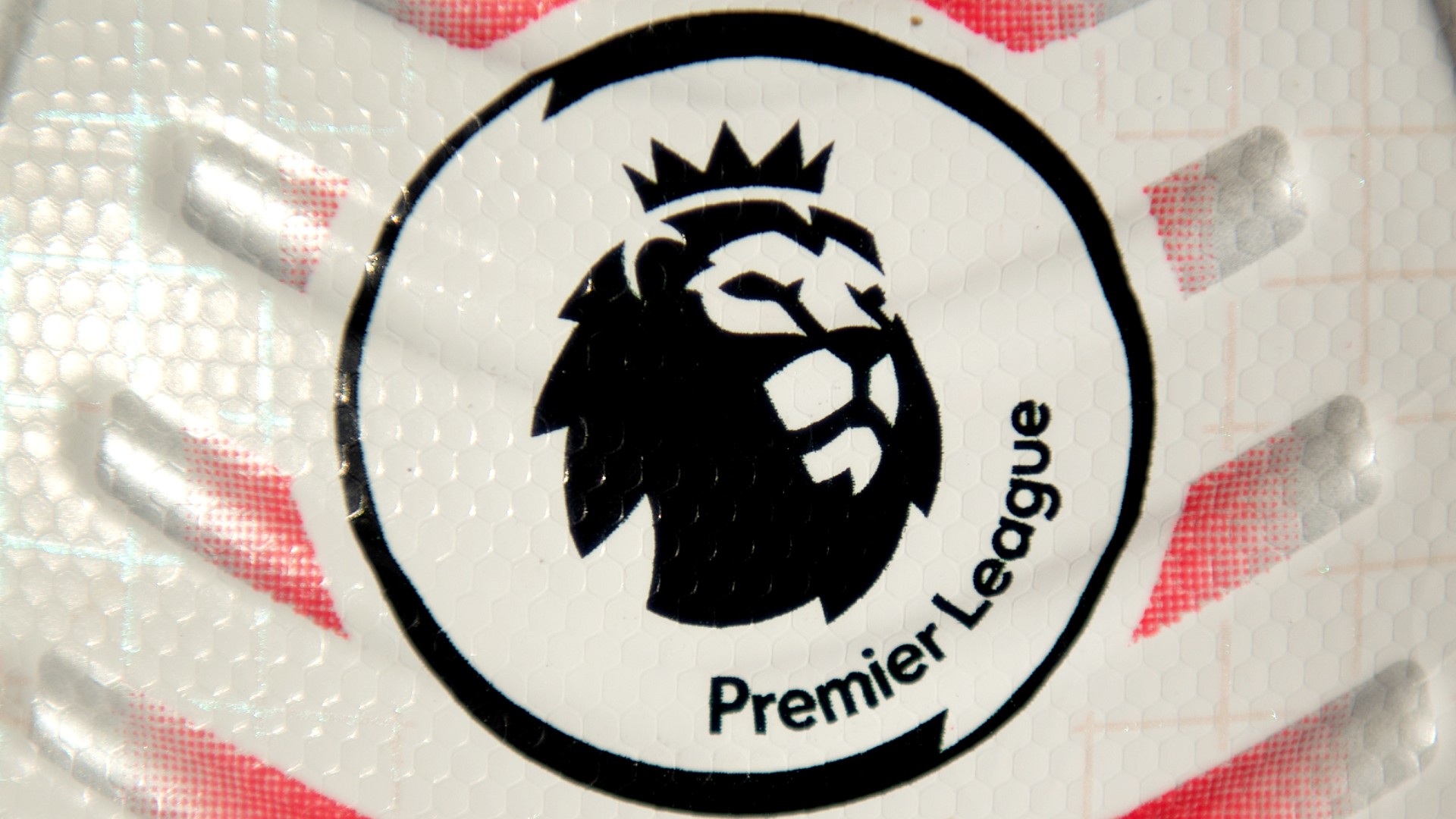 All of Europe has taken a pause for other confederations to catch up in World Cup qualifying. European club teams and national teams have both stepped aside for others to take the forefront.
The January international break sees Asia, North America, and South America all gear up for World Cup qualifying, while Europe rests and Africa charges towards the finale of the Africa Cup of Nations.
Thus, Premier League clubs – and all other leagues currently in action – take a pause this week and next. The last round of Premier League fixtures was on January 23, and there will not be any league games for nearly two weeks.
MORE: PL players involved in January World Cup qualifying
Thankfully for Premier League fans who aren't interested in national team action, a rescheduled match postponed due to COVID-19 will see the Premier League revamp a few days earlier than originally scheduled.
When are the next Premier League matches?
After the international break, the Premier League was initially scheduled to resume on Tuesday, February 8, but that has changed slightly.
MORE: Updated PL table & races
Instead, the league will resume on Saturday, February 5 with a massive relegation six-pointer between Watford and Burnley, who are both situated in the bottom three. That match was initially supposed to be played for the festive period, but was one of many Burnley games postponed during December.
Then, the Premier League schedule truly picks up the next week, with three games on Tuesday, for games on Wednesday, and two on Thursday.
Chelsea and Brighton are the only teams that don't play midweek, as the Blues are off to participate in the Club World Cup and don't return to Premier League action until February 19, while the Seagulls re-take the field over the weekend.
Saturday, Feb. 5
| | | | |
| --- | --- | --- | --- |
| Match | Time (ET) | TV channels | Stream |
| Burnley vs. Watford | 1:00 p.m. | TBD | TBD |
Tuesday, Feb. 8
| | | | |
| --- | --- | --- | --- |
| Match | Time (ET) | TV channels | Stream |
| Newcastle vs. Everton | 2:45 p.m. | TBD | TBD |
| West Ham vs. Watford | 2:45 p.m. | TBD | TBD |
| Burnley vs. Man United | 3:00 p.m. | TBD | TBD |
Wednesday, Feb. 9
| | | | |
| --- | --- | --- | --- |
| Match | Time (ET) | TV channels | Stream |
| Man City vs. Brentford | 2:45 p.m. | TBD | TBD |
| Tottenham vs. Southampton | 2:45 p.m. | TBD | TBD |
| Norwich City vs. Crystal Palace | 2:45 p.m. | TBD | TBD |
| Aston Villa vs. Leeds United | 3:00 p.m. | TBD | TBD |
Thursday, Feb. 10
| | | | |
| --- | --- | --- | --- |
| Match | Time (ET) | TV channels | Stream |
| Liverpool vs. Leicester City | 2:45 p.m. | TBD | TBD |
| Wolves vs. Arsenal | 2:45 p.m. | TBD | TBD |
Here's a different snapshot of the 13 matches on tap for next week, taking into account each team's standing position. Here's what fans of each club have in store:
| Standings | Club | Points | Matches Played | Next Match | Opponent(s) |
| --- | --- | --- | --- | --- | --- |
| 1. | Man City | 57 | 23 | Feb. 9 | vs. BRE |
| 2. | Liverpool | 48 | 22 | Feb. 10 | vs. LEI |
| 3. | Chelsea | 47 | 24 | Feb. 19 | @ CRY |
| 4. | Man United | 38 | 22 | Feb. 8 | @ BUR |
| 5. | West Ham | 37 | 23 | Feb. 8 | vs. WAT |
| 6. | Arsenal | 36 | 21 | Feb. 10 | @ WOL |
| 7. | Tottenham | 36 | 20 | Feb. 9 | vs. SOU |
| 8. | Wolves | 34 | 21 | Feb. 10 | vs. ARS |
| 9. | Brighton | 30 | 22 | Feb. 12 | @ WAT |
| 10. | Leicester City | 26 | 20 | Feb. 10 | @ LIV |
| 11. | Aston Villa | 26 | 21 | Feb. 9 | vs. LEE |
| 12. | Southampton | 25 | 22 | Feb. 9 | @ TOT |
| 13. | Crystal Palace | 24 | 22 | Feb. 9 | @ NOR |
| 14. | Brentford | 23 | 23 | Feb. 9 | @ MCI |
| 15. | Leeds United | 22 | 21 | Feb. 9 | @ AVL |
| 16. | Everton | 19 | 20 | Feb. 8 | @ NEW |
| 17. | Norwich City | 16 | 22 | Feb. 9 | vs. CRY |
| 18. | Newcastle | 15 | 21 | Feb. 8 | vs. EVE |
| 19. | Watford | 14 | 20 | Feb. 5 | @ BUR |
| 20. | Burnley | 12 | 18 | Feb. 5 | vs. WAT |