Kevin Maxen came out as gay in an exclusive interview with Outsports. He becomes the first male coach in US men's pro sports to come out publicly.
"I don't want to feel like I have to think about it anymore. I don't want to feel like I have to lie about who I am seeing, or why I am living with someone else. I want to be vocal in support of people living how they want to live, but I also want to just live and not feel fear about how people will react."
He also revealed that he has been in a two-and-a-half-year relationship with his boyfriend Nick. He said he found the courage to come out from the support of his family and friends.
•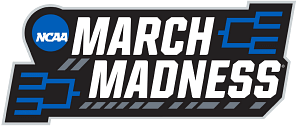 Carl Nassib, who made history as the first openly gay active NFL player. He now joins the ranks of other coaches like Katie Sowers with the San Francisco 49ers and Curt Miller of the WNBA. But as a male in men's pro sports, he has made history. One hopes others will see his example and find the strength to live their truths.
Edited by Rit Nanda
Thank You!