Former New York Mets general manager Billy Eppler is being investigated by Major League Baseball just after he resigned from his position. He is being investigated for alleged misuse of the injured list.
Eppler caught word of the investigation, which was the reason he resigned. However, he stated that he wanted to give the newly hired president of baseball operations, David Stearns, a "fresh start."
•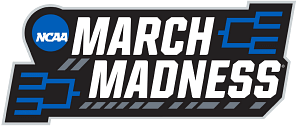 Eppler has yet to speak with officials on the matter but likely will over the next few days. He has declined to speak publicly about the matter, so fans will have to sit and wait for the results.
This is one of the last things the New York Mets want to deal with. They had a terrible 2023 season and would like to put that behind them and focus on the 2024 season.
---
Billy Eppler could be in some hot water